In this Sounds-Write course you will learn how to use Zoom and SMART Notebook to support your one-to-one students with our Interactive Whiteboard materials and other resources.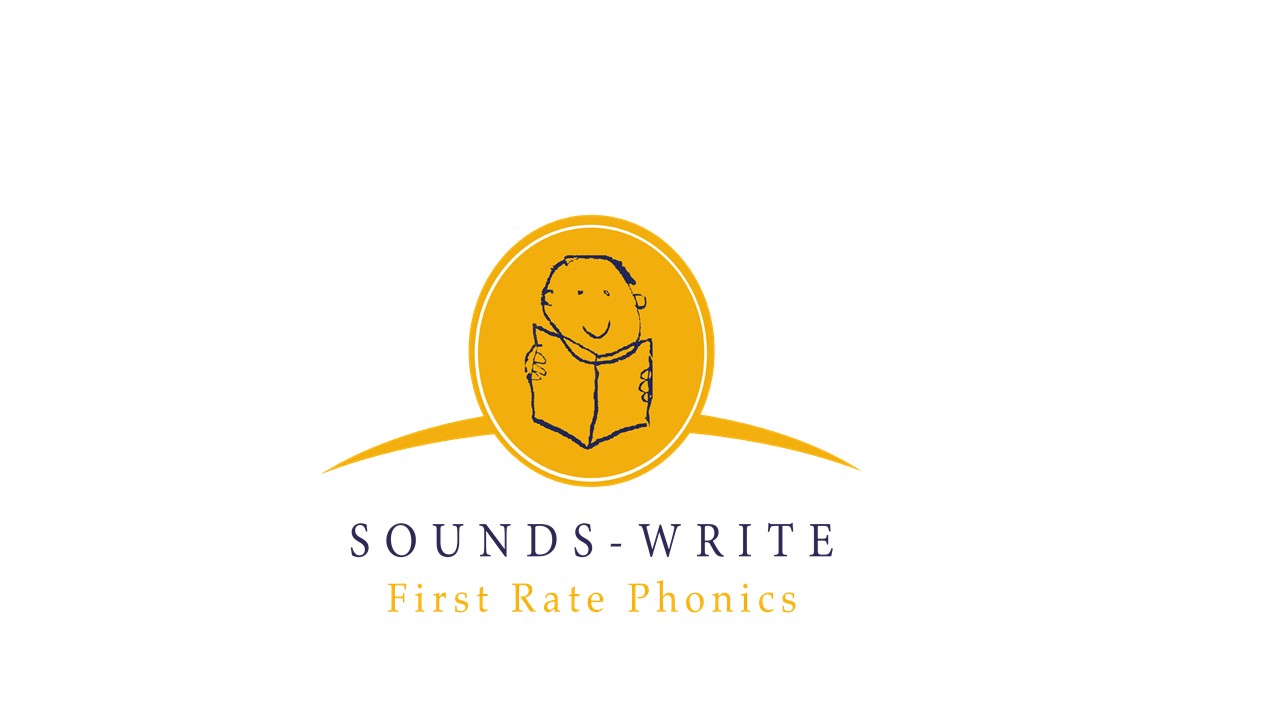 A Sounds-Write online course
This course is brought to you by Sounds-Write.
It is designed for specialist reading teachers, speech therapists and other professionals trained in Sounds-Write who are supporting students one-to-one using Zoom.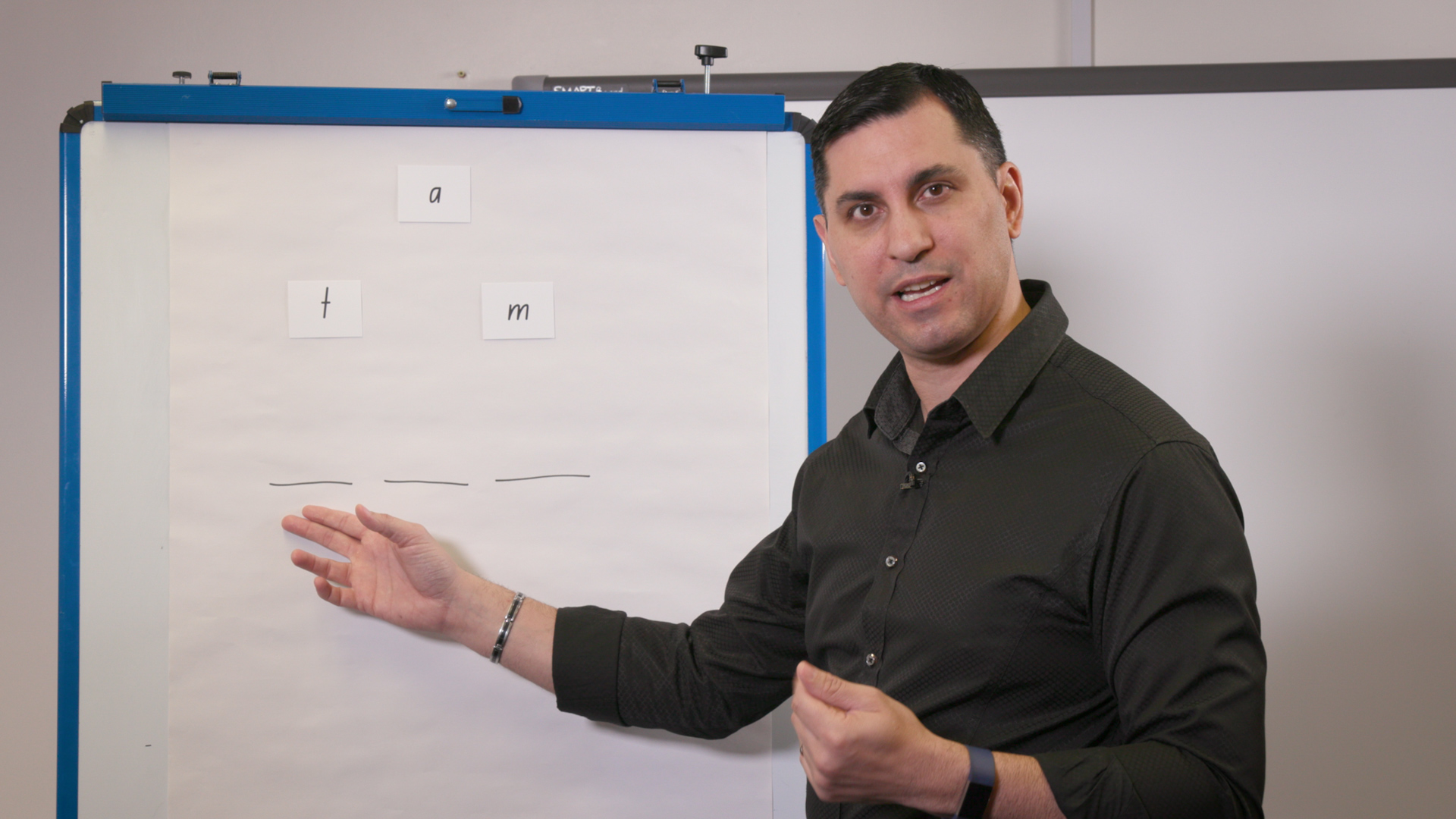 Your course presenter: James Lyra
James Lyra is a Sounds-Write trainer and a registered early childhood teacher and paediatric occupational therapist. He has held roles as a classroom teacher, an occupational therapist and as literacy specialist and curriculum coordinator at one of the largest high schools in Western Australia. James currently lives in Canberra, ACT, where he runs his private practice, FIRST Occupational Therapy.
The complementary nature of his qualifications, broad professional experience and use of Sounds-Write enables James to bring a comprehensive perspective to his Sounds-Write training courses. James has a strong ability to communicate effectively and provide engaging professional learning that is well timed and paced.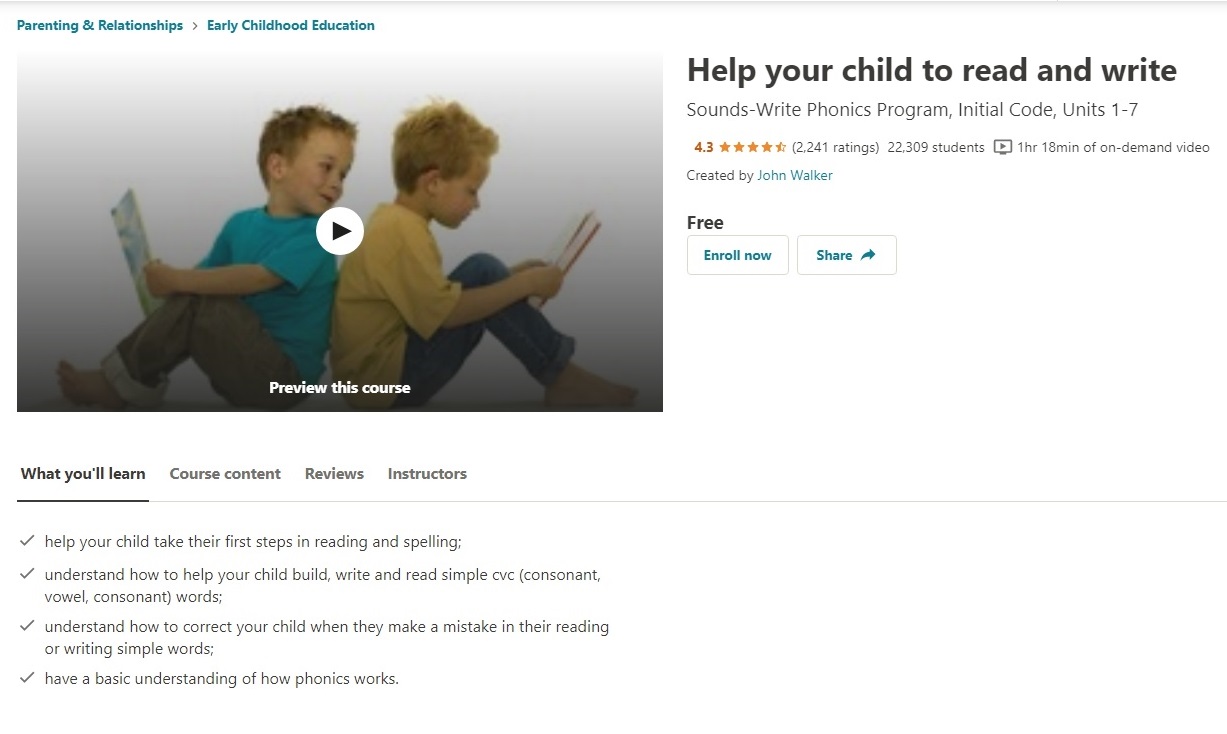 Help your child to read and write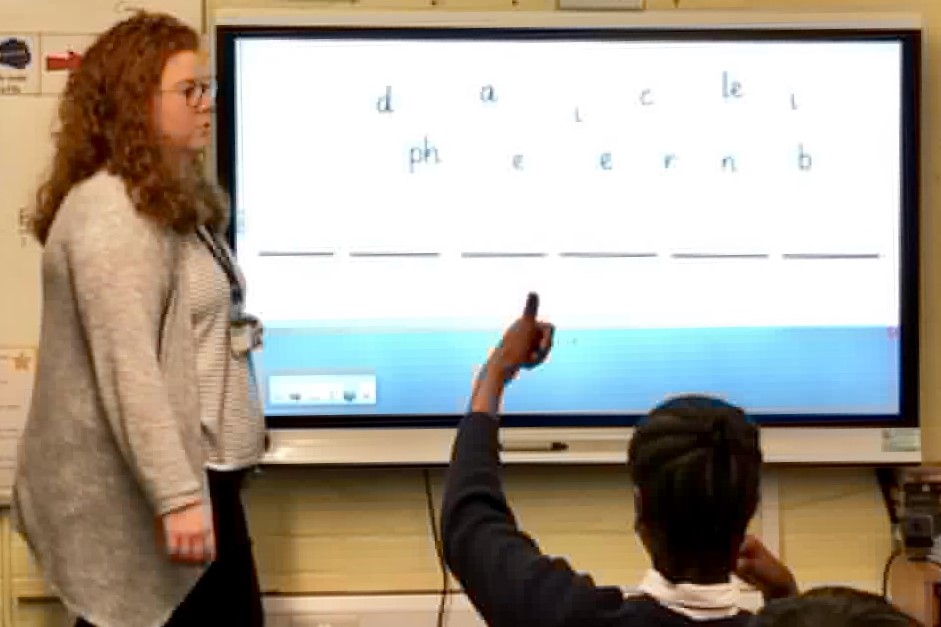 Sounds-Write in Years 3-6
Have you trained in Sounds-Write but wonder how to make the most of it in years 3 to 6? Are you wondering how Sounds-Write links up with current debates around teaching vocabulary and a knowledge curriculum?
This online professional development course is designed for teachers and other educational practitioners who have already trained in Sounds-Write and want to hone their skills and knowledge in teaching Sounds-Write in years 3 to 6. 
If you would like us to e-mail you when this course becomes available, please provide your details here.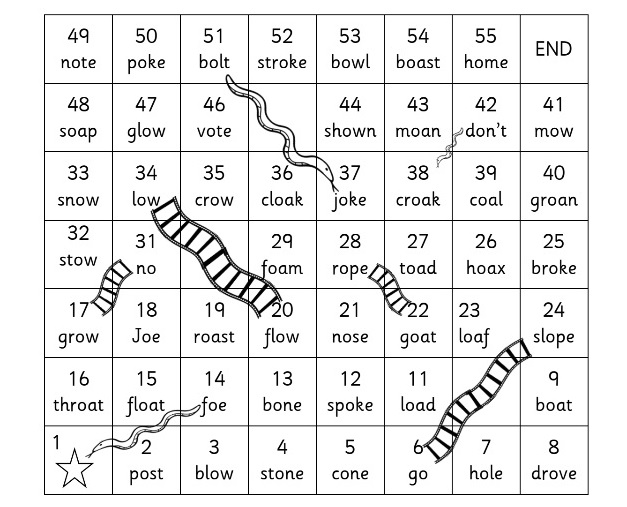 Free resources to support your teaching